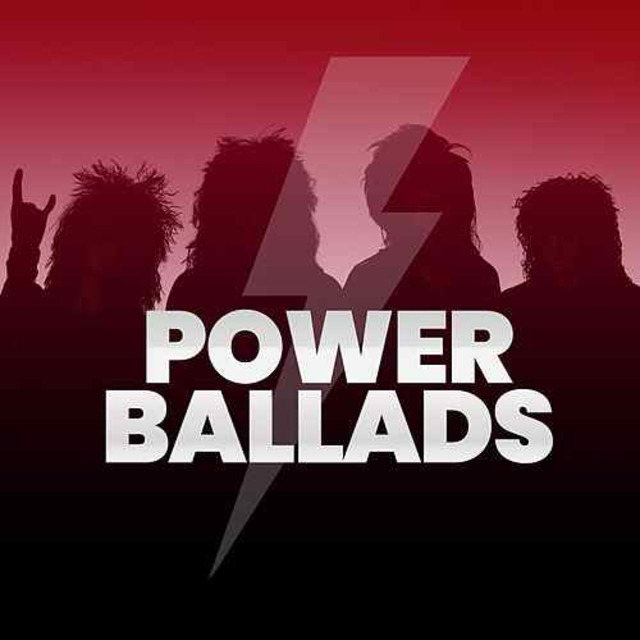 It's been said that even the most marginal of 1980s glam bands had that one great song in them, and, in many cases, the power ballad proved to be the vehicle for facilitating their MTV moment. They've been called "panty wetters" given how many women flocked to shows in their wake, but the songs on this list manage to rise above the superficial marketing of the scene.
Reading through the splendid oral history of the Sunset Strip by Tom Beaujour and Richard Bienstock recently inspired me to take a deep dive into some music that arguably deserves to be re-assessed. Many of these gems might sound familiar and others may not.
All I can say is that the success brought on by each one was the result of a Protestant-like work ethic that enabled these bands to finally reach the heights they were hoping for.
Faster Pussycat – "House of Pain" – The intentional sleaze of their first album caused many people to not really get it, but this track from the second album proved that Taime Downe had a darker side that hadn't been unleashed on record until then.
Kix – "Don't Close Your Eyes" – They weren't the most commercially successful band of the era, but the combination of Steve Whiteman's vocals and Brian "Damage" Forsythe's guitar was one of the most compelling.
Warrant – "I Saw Red" – They might have been the most critically maligned of the bunch after "Cherry Pie" was released, but Jani Lane's writing and delivery of this tune aim right for the jugular.
Dokken – "Alone Again" – "Tooth and Nail" is my favorite Dokken album and this ballad is perfectly executed.
Cinderella – "Nobody's Fool" – The cover of Cinderella's "Night Songs" didn't do the band any favors, because the music was much grittier than the image suggested.
Great White – "Save Your Love" – Jack Russell had one of the raunchiest rock voices of the era and he crushes this one.
White Lion – "When the Children Cry" – Mike Tramp took some flak for injecting politics into the glam context, but coming from Denmark meant that he didn't necessarily subscribe to the same sex, drugs, and rock 'n' roll writing style that the rest of his peers did.
Poison – "Every Rose Has Its Thorn" – Some might consider this to be the defining ballad of the era, but the fact that Bret Michaels so earnestly believed that his stripper girlfriend wouldn't cheat on him is still hilarious.
Winger – "Miles Away" – Winger might have been the most musically talented band of the era, but their critical reputation doesn't do them justice.
Skid Row – "I Remember You" – Sebastian Bach had his issues during the band's initial run, but their 1989 debut is stellar.