According to the Internet Movie Database (IMDb), there have been 60 films made using Stephen King's literary source material. What that means is that for every four-star masterpiece there exists a slew of projects whose straight-to-DVD quality doomed them from the start.
While King has been the face of horror for decades, it's actually his 2000 non-fiction work, "On Writing: A Memoir of the Craft," that means the most to me personally, but all of these are brilliant in their own way.
The following list contains my 10 favorites in no particular order.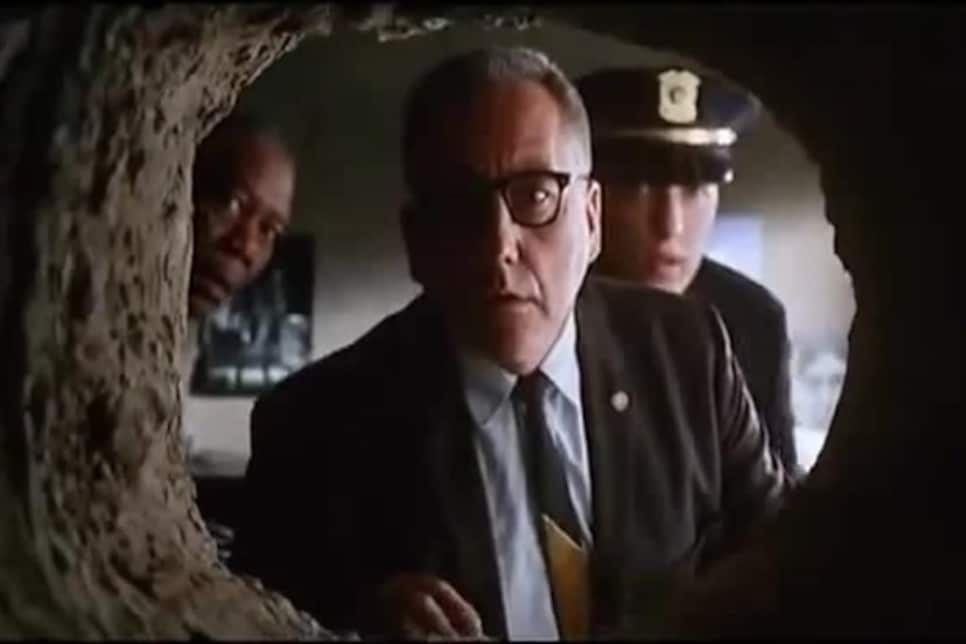 It's about so many things all rolled up into one 142-minute package and all of them work to perfection.
Darabont delivers yet again with a narrative that is even more relevant now than it was upon its 2007 release.
Not as popular as "Misery," but probably my favorite Kathy Bates performance.
John Cusack delivers some of his finest work as a man staring down his demons inside of a New York City hotel room.
King and Kubrick notoriously butted heads over the film's deviation from the novel, but the iconic nature of Jack Nicholson's performance can't be denied.
'80s Cronenberg is peak horror in many ways and this one has only gotten better with age.
DePalma, Sissy Spacek, and Piper Laurie knocked it out of the park.
"Creepshow" – Directed by George A. Romero
The pairing of King and Romero was executed as well as one would expect.
"Secret Window" – Directed by David Koepp
Released in 2004, this underrated gem arrived just before every Johnny Depp performance became a variation of the same thing.
"Stand by Me" – Directed by Rob Reiner
Heavy on nostalgia, but there's a reason why it's one of the most talked about adaptations 35 years after its release.